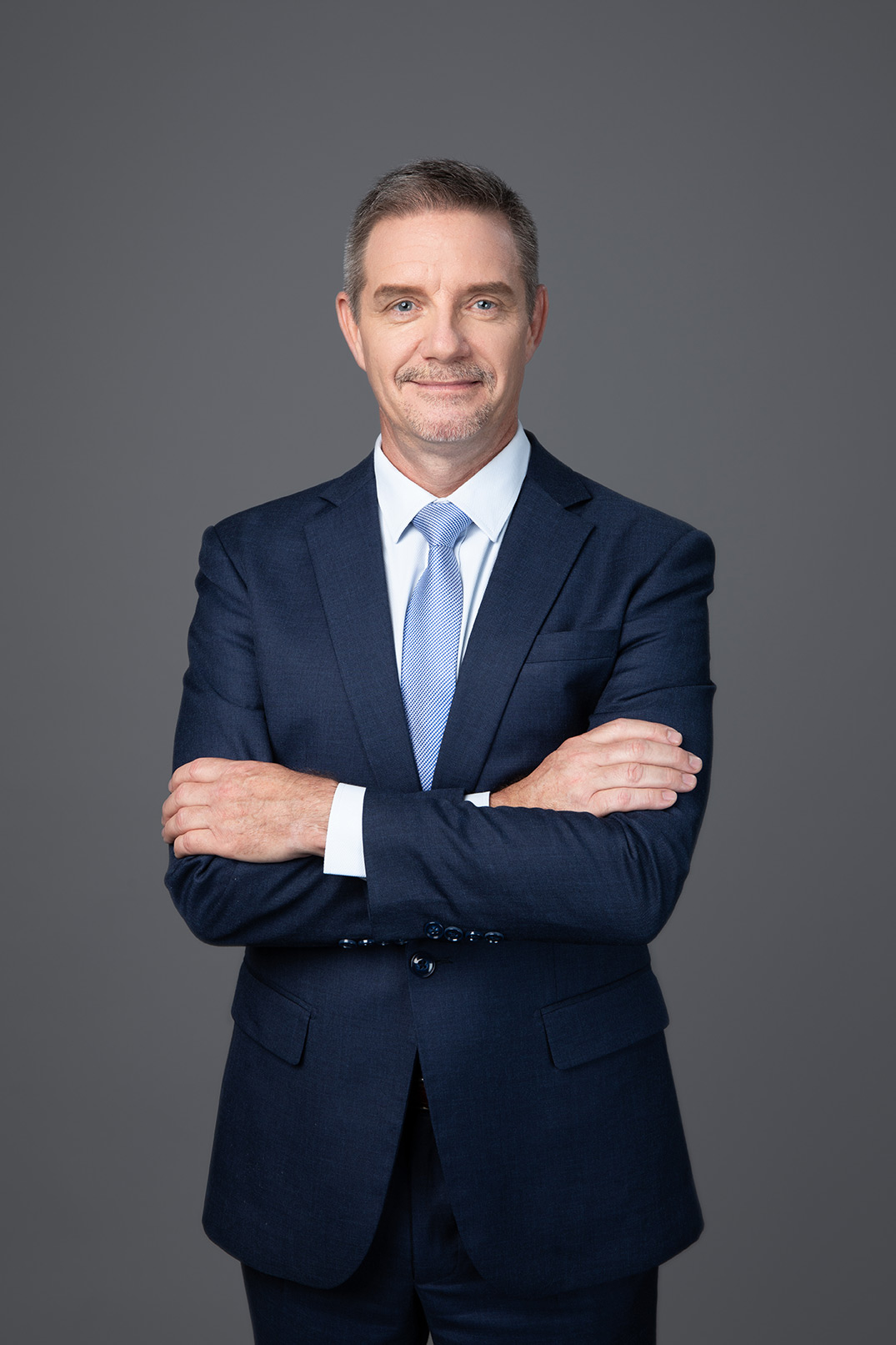 Education 教育背景
Ph.D. in Computer Information Systems (2003);
Masters of Arts in Teaching (MAT) – Pedagogy and Learning (1996);
Master of Business Administration (MBA) - International Business and Marketing (1993); and
Bachelor's of Science (B.S.) in Business Finance and Economics (1991).
Educational Licensure and Certifications 专业资质与证书
U.S. Teaching License (G1-6) in 1996; and
Post Masters Certificates in Educational Leadership: International Certificate of Qualification (CQ), and Certificate of Eligibility (CE) for Principalship in 2020.
Work Related Experience 工作背景
Schoolwide Vice Principal - Foreign Academics (China); Head of Primary Division/ Foreign Principal (China); Subjects Coordinator (Cambodia), Project Based Leader (China), AP Coordinator (China); ICT Trainer and Manager (U.S.) and Homeroom Teacher – USCC, NGSS, C3, CSTA, PYP, IPC, IMYC, AP (U.S., China and Cambodia).